THE CODE WE LIVE BY.
Values represent the core priorities in an organization's culture, including what drives staff priorities and how they truly act in the organization. We established our company values in 2016, with input from all of our employees to ensure that we were not merely portraying aspirational values but that we developed an honest representation of what we believe and were already living in our daily work. We narrowed it down to the following five, action-oriented values.
Integrity is at the core of who we are as individuals and as a Company. Walk the talk, and be honest and straightforward with each other, our franchisees and our partners.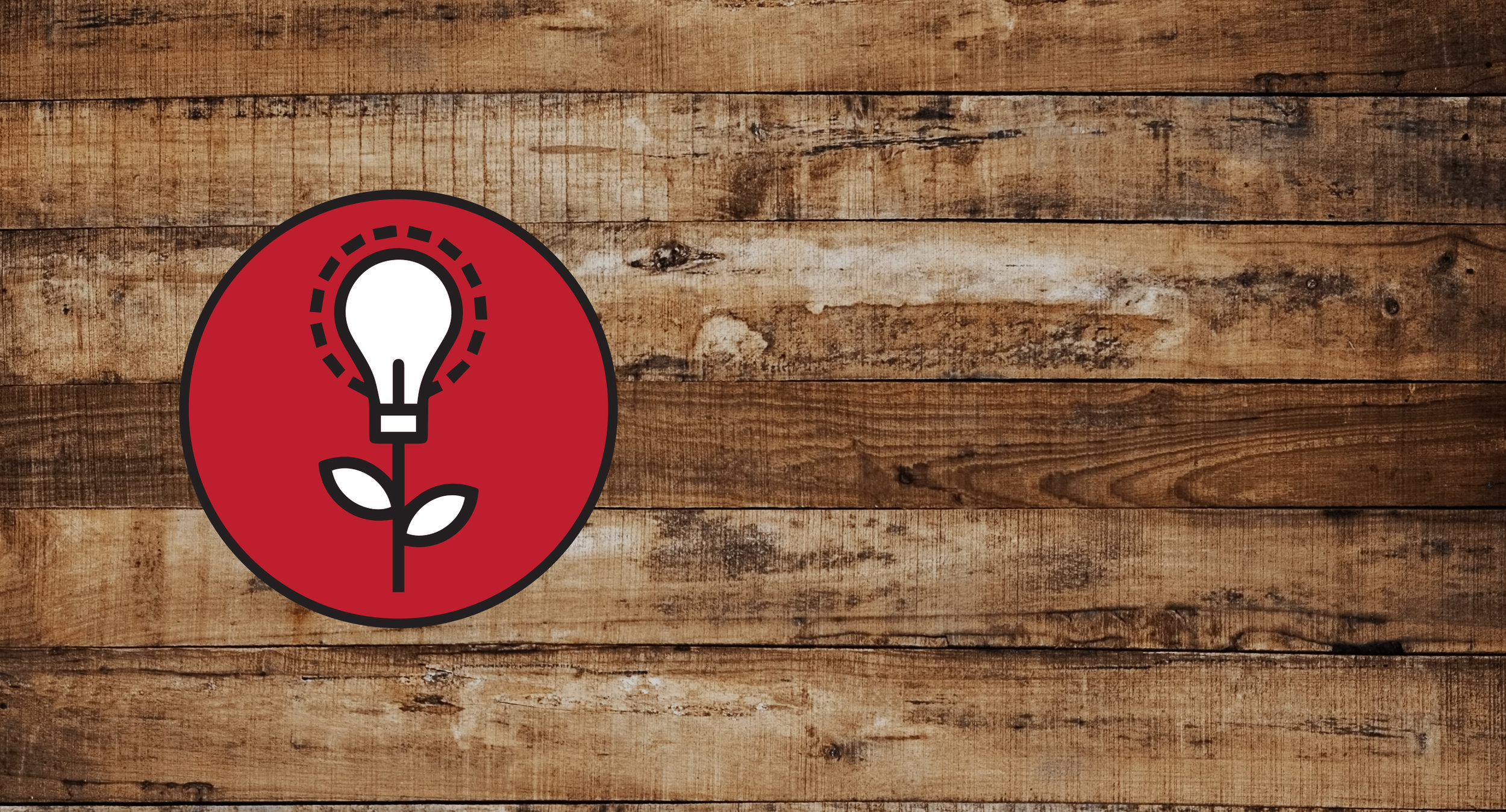 Welcome change and the opportunities it brings. Recognize points of differentiation and opportunities for disruption.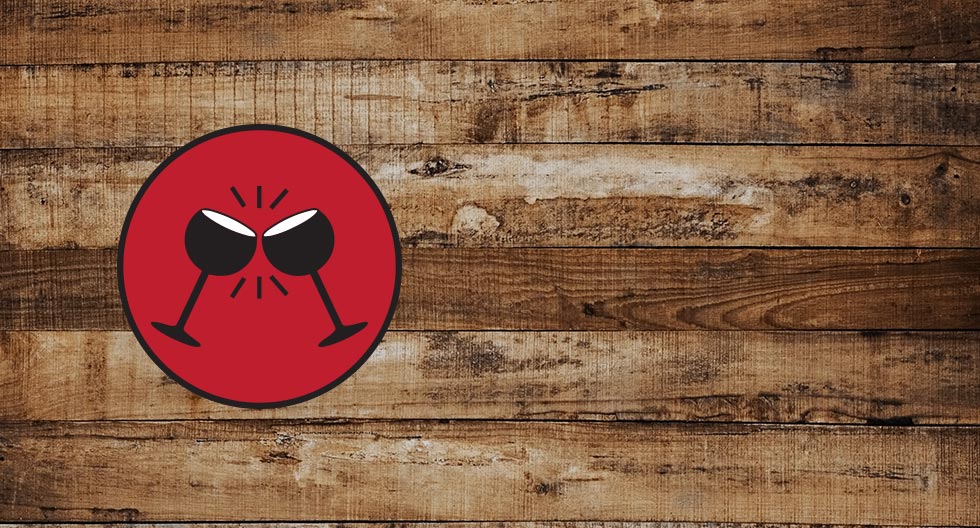 Sharing in the joy of success and prosperity while encouraging humor and humility. Our team brings enthusiasm and energy each and every day.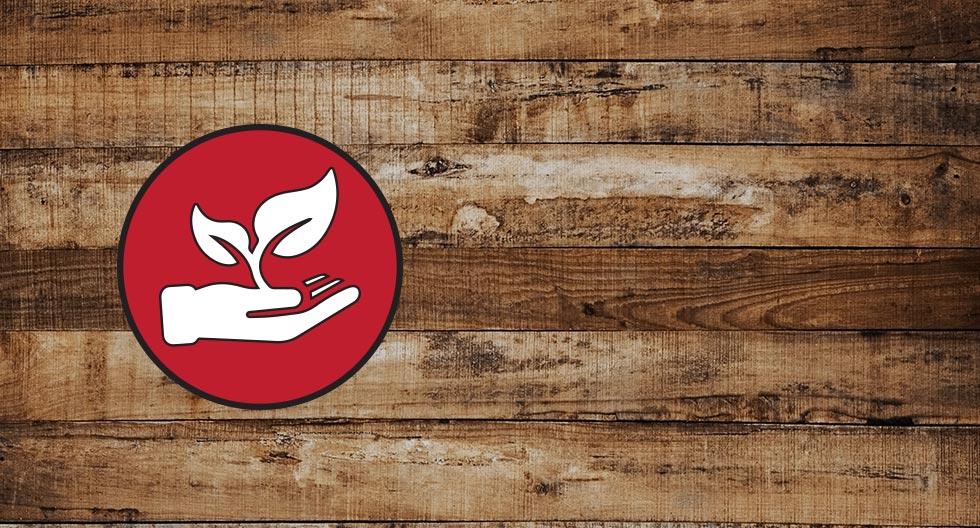 Challenge each other to contribute, excel, and grow. Strive to serve each other through support and mentorship.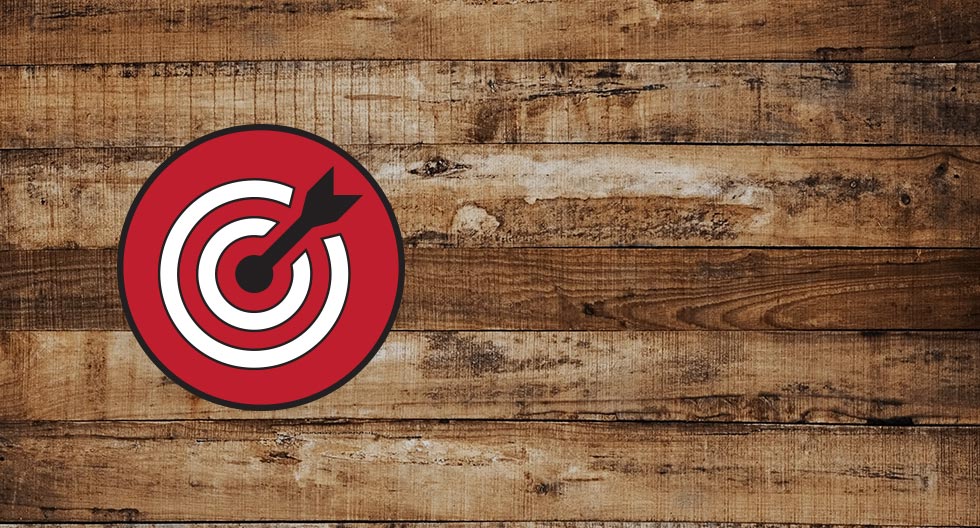 Great results – on time – on purpose! Create a performance driven culture where standards are high and winning is celebrated.